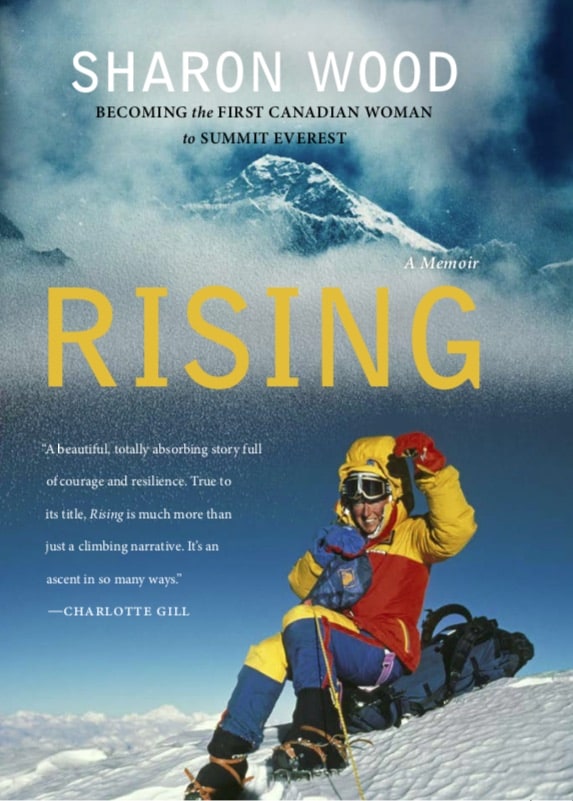 Sharon Wood Book Talk
February 20, 2020 at 7:00 pm
(Doors open at 6:30)
Prestige Lakeside Hotel in Nelson at 701 Lakeside Dr
Sharon Wood presents Rising: Becoming the First Canadian Woman to Summit Everest (Douglas & McIntyre, 2019).
$10; advanced tickets required. Purchase here.
Seating is limited to 150 people.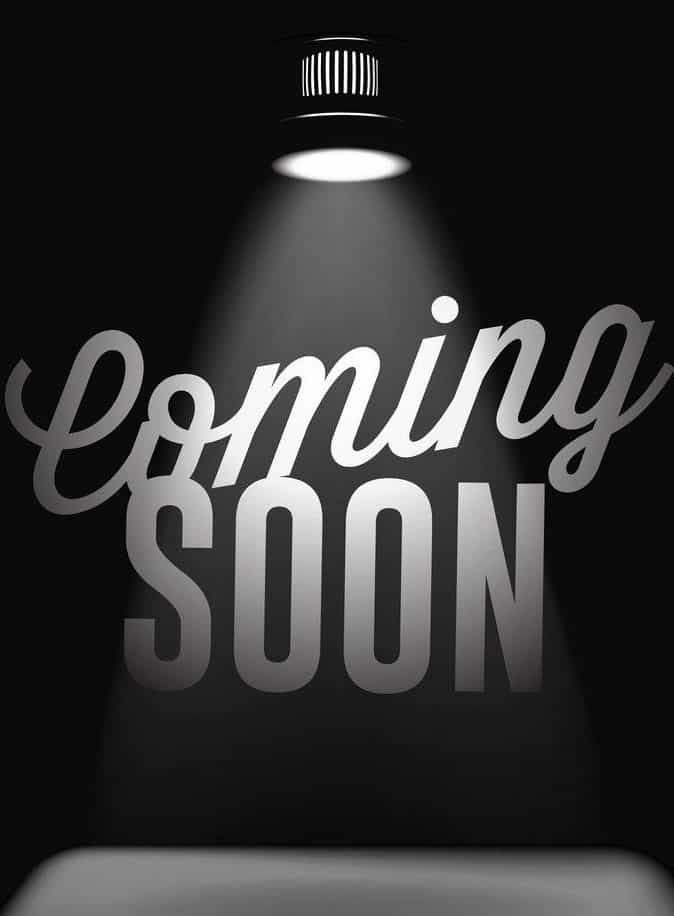 TBD: Spring 2020
During its inaugural year, Nelson Lit aspires to host book talks at least once a quarter. Please fill out the email sign up form on the sidebar to be notified of future events. If you'd like to suggest a mountain sports and culture writer, please contact us.